Who We Are
We created Kindtype because we know that the needs of socially-minded organisations are unique. A one size-fits all approach, simply won't cut it. Whether you work for a non-profit, local community organisation, budding social enterprise or business selling sustainable products, we'd love to work with you.
We tell stories that matter
Stories are central to what we do. The right story can inspire, motivate and connect people of different ages and beliefs. It can also turn supporters into advocates and prospects into customers.
We can help you find those world-changing stories within your organisation and share it with the right audience.
We speak your language
From ambitious social enterprise models to complex development projects, we are adept at taking difficult issues and translating them into clear and engaging content.
We follow best practice principles
We are all about best practice and always operate with your values and mission in mind. We follow best practice standards for communications in the social good sector.
Madina is a Communications professional with extensive experience in the social good sector. Madina has a passion for working alongside organisations and seeing them grow their impact using smart, cost-effective strategy. She holds a Bachelor of Communications Degree as well as a Masters Degree in Human Rights.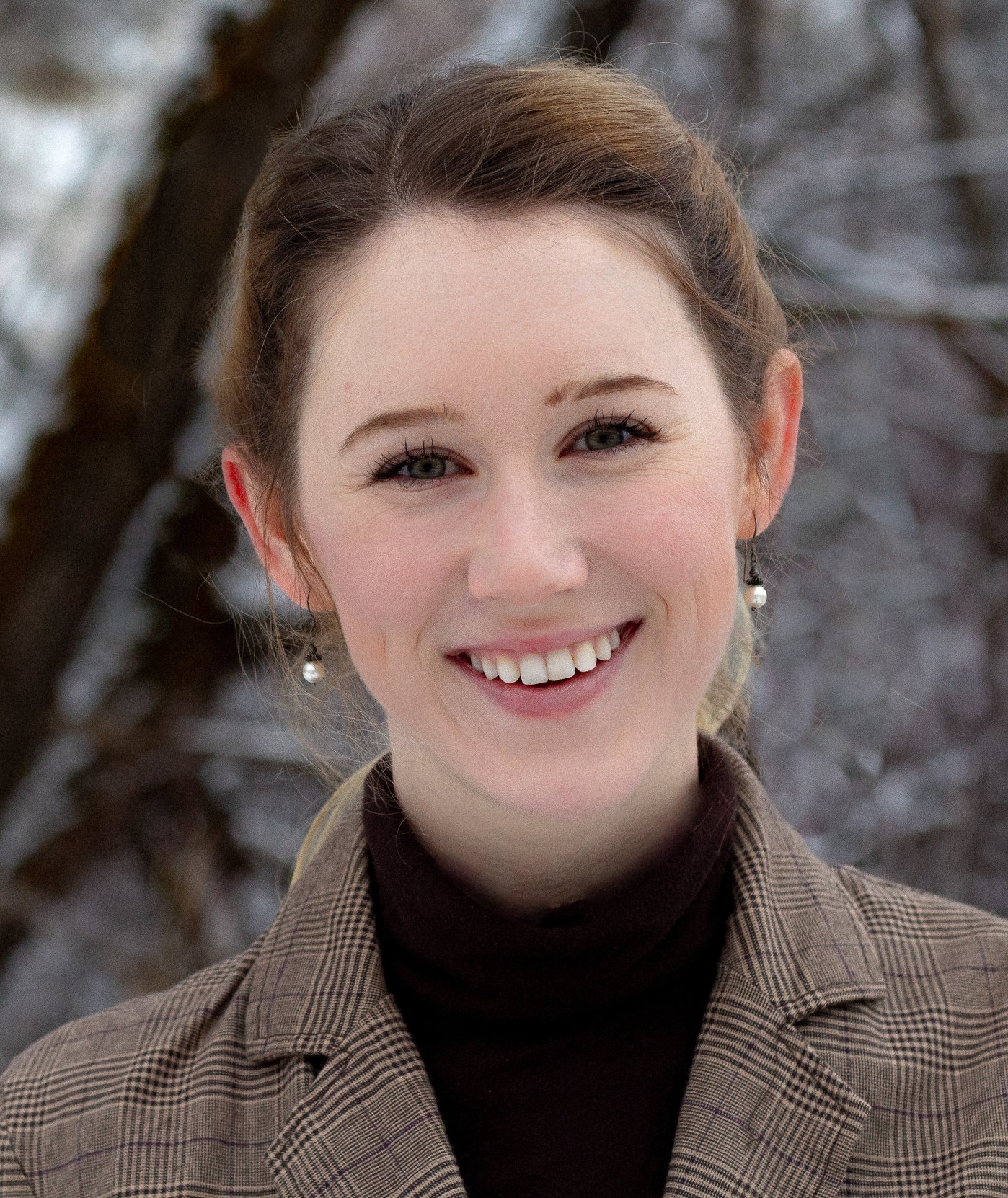 Journalist and Photographer
Wendy holds a Bachelor of Science in Radio, TV & Film and has worked as a commercial producer, freelance editor and copywriter to create digital content for companies around the globe. As an avid traveller, Wendy draws her creativity from the new experiences, fascinating characters and unique locations she encounters on the move.
Sarah is a freelance journalist and a photographer with a Communications Degree and a passion for making the world a better place. After taking various trips to India, Nepal and Bangkok with non-profit organisations, Sarah was inspired to use her skills of copy-writing, photography and film to tell the stories of socially-conscious companies.